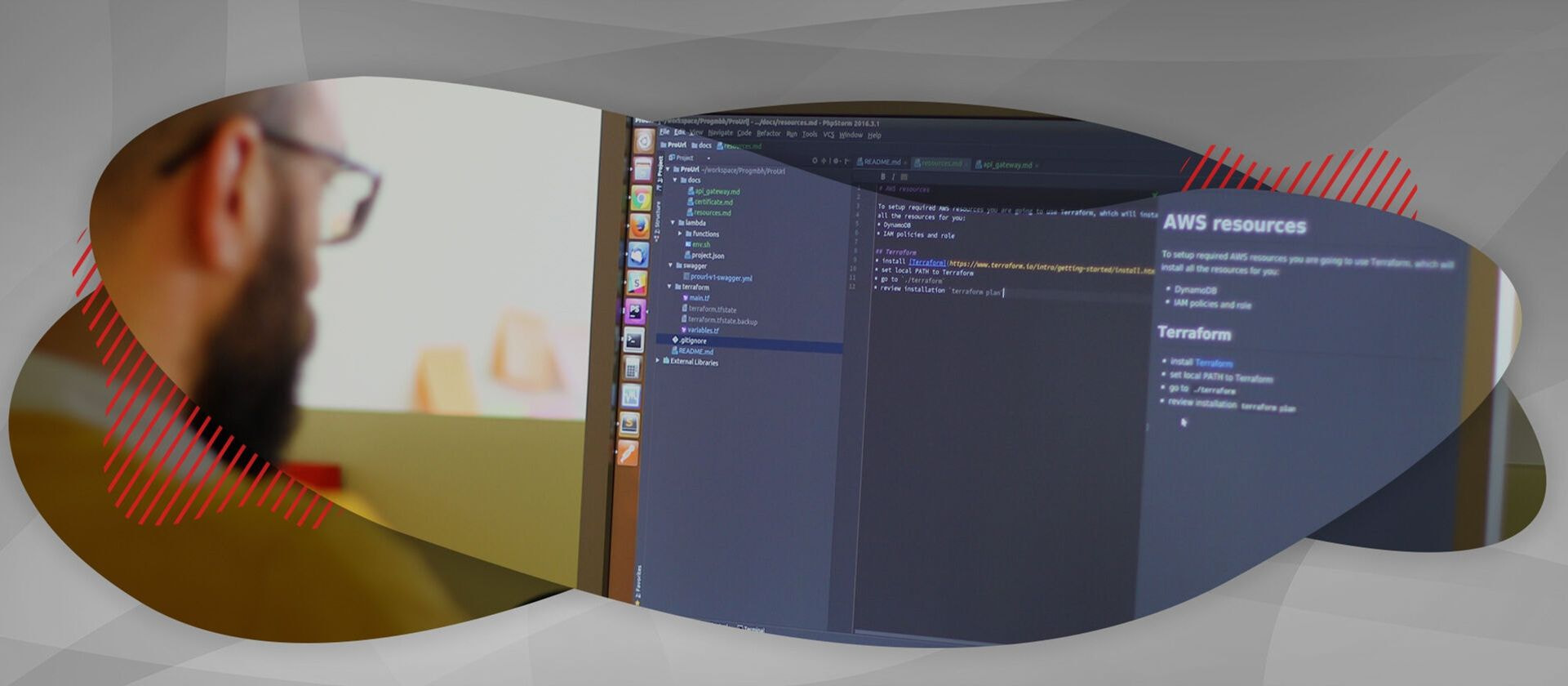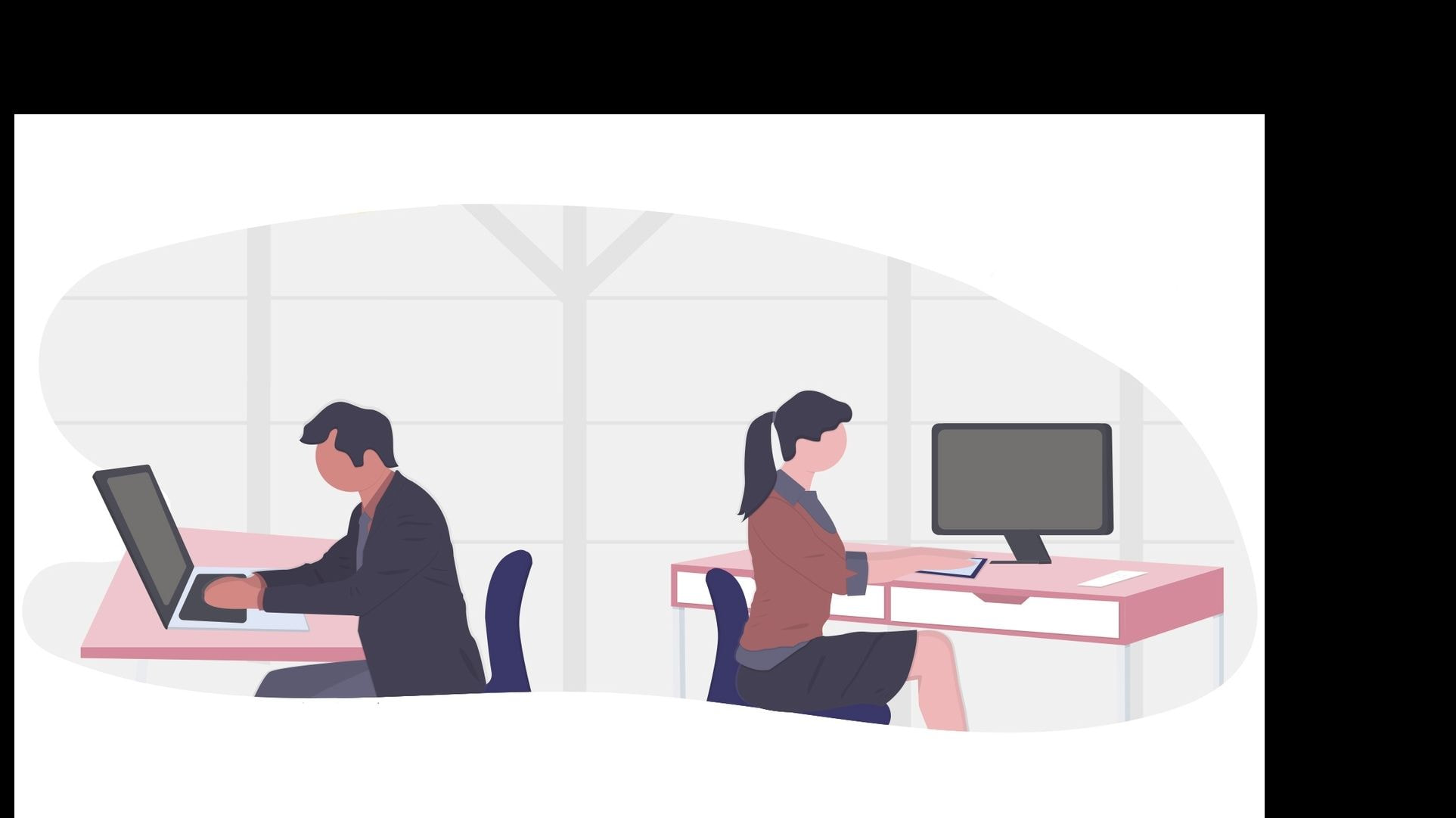 01
Keeping up with the trends and following our experience
The digital world is our passion!
For more than 15 years, we have been following the development of digital solutions and pushing the boundaries of technology.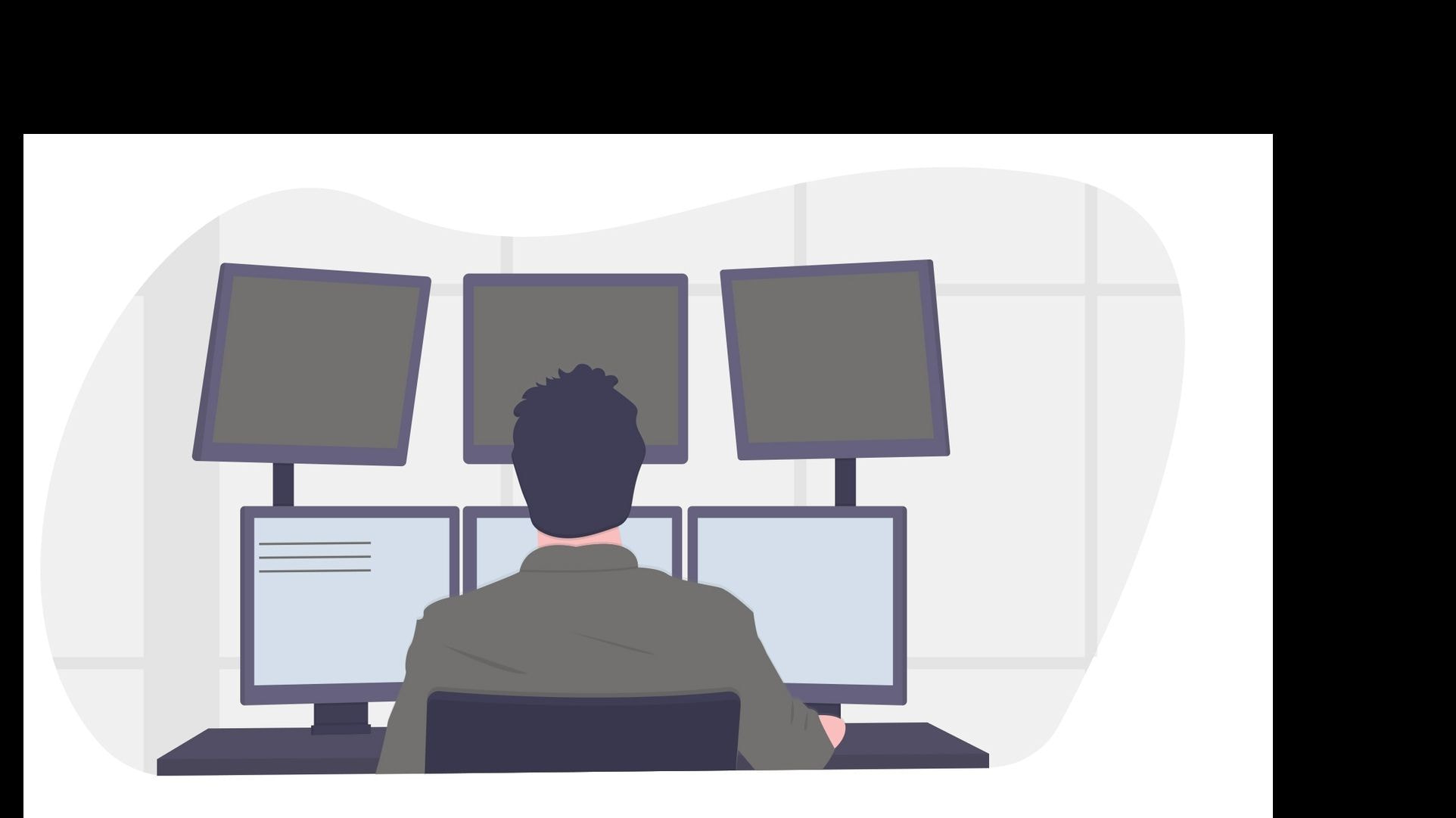 02
Development based on patented solutions
Our development department with over 20 experts keeps track of the development of digital solutions on a daily basis. We are fluent in several programming languages, including PHP, JavaScript, Node, Angular, Vue, GraphQL, TypeScript…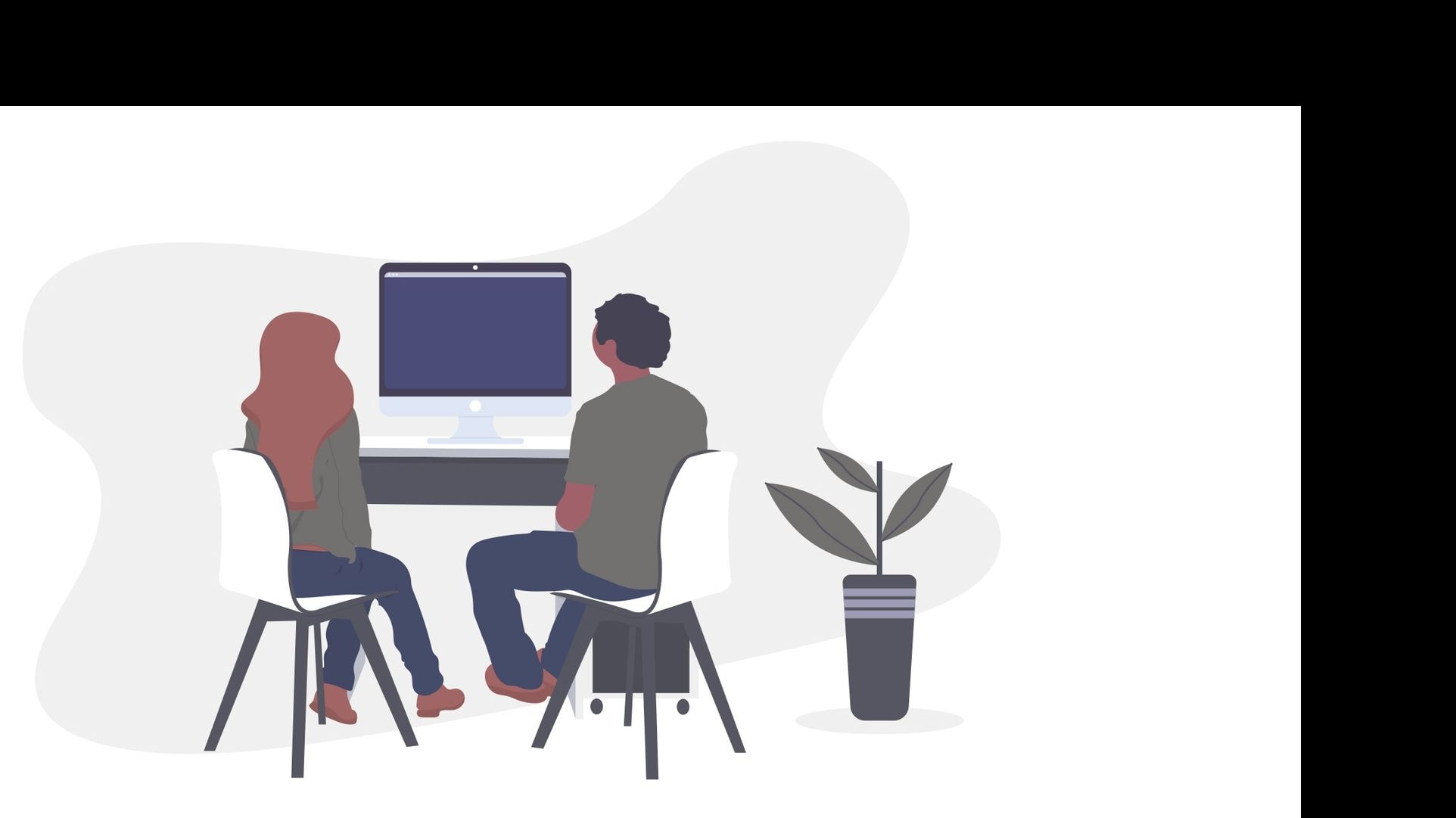 03
More than 400 successfully completed projects
We help support the aspirations and stories of many companies with technology. The greatest success and confirmation of our professional work are the excellent results of our clients.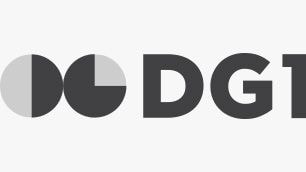 Development of DG1 web platform
PROGMBH is responsible for the overall development of the DG1 web platform, which features the most important web tools that allow users to control their sales activities and communication with their customers.
Online presentation, web shop, mobile app, booking system and targeted marketing.
All in one place.
Read more on dg1.com