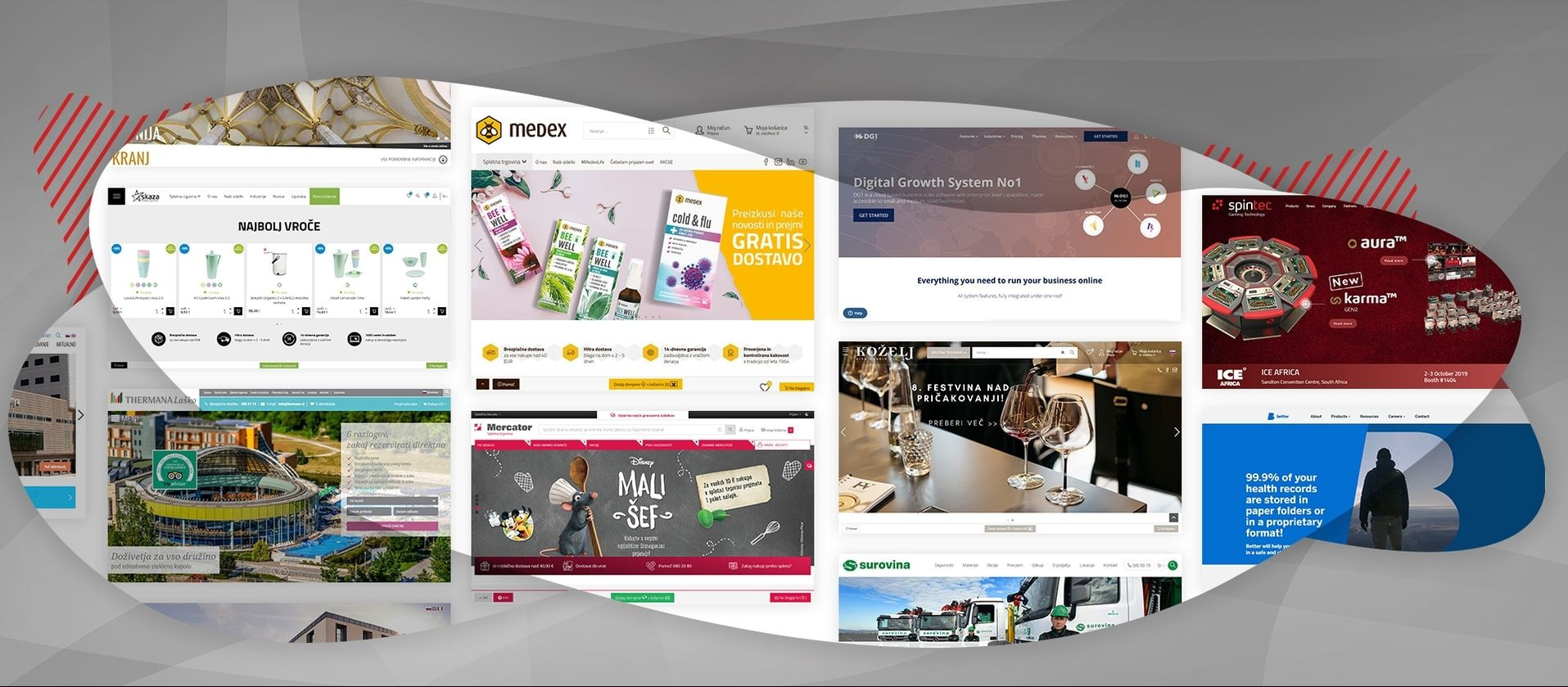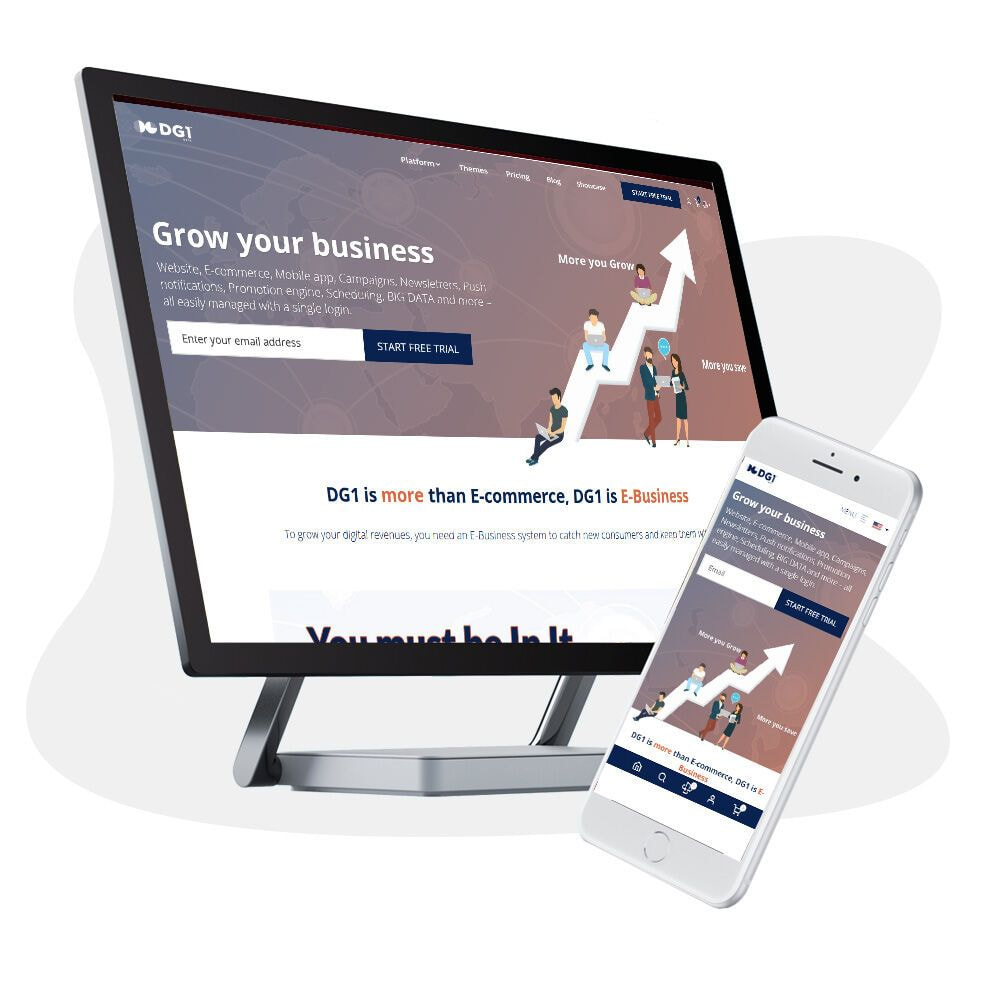 DG1.com
A web system which brings together the most important online tools and allows users to control their sales activities and communication with their customers from one place.
Online presentation and e-shop

Mobile app

Booking

Targeted marketing

Everything in one place
Website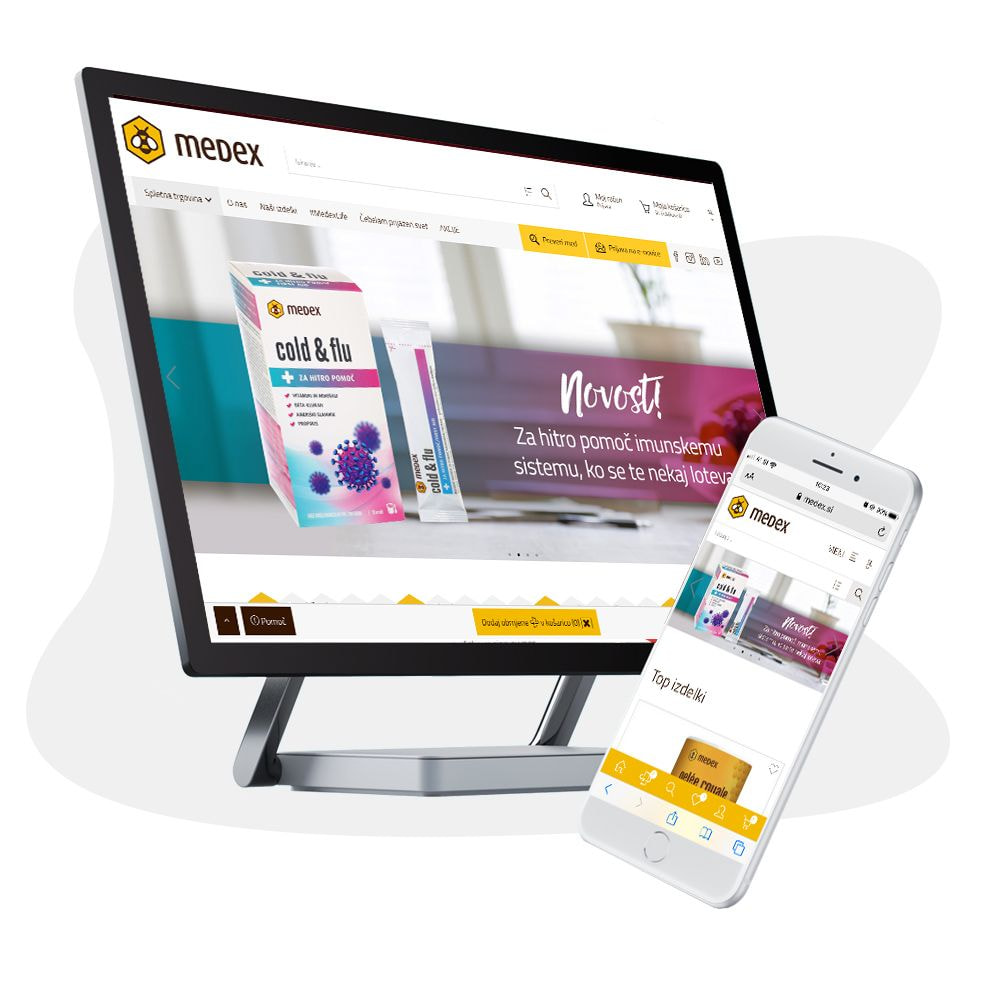 Medex.si
The core of Medex.si web shop are the carefully selected articles with advice for users supported with innovative sales solutions.
Driving online sales using user advice

Streamlined user experience

Advanced system for targeted marketing

Support for multiple markets

Beesecret.si
Website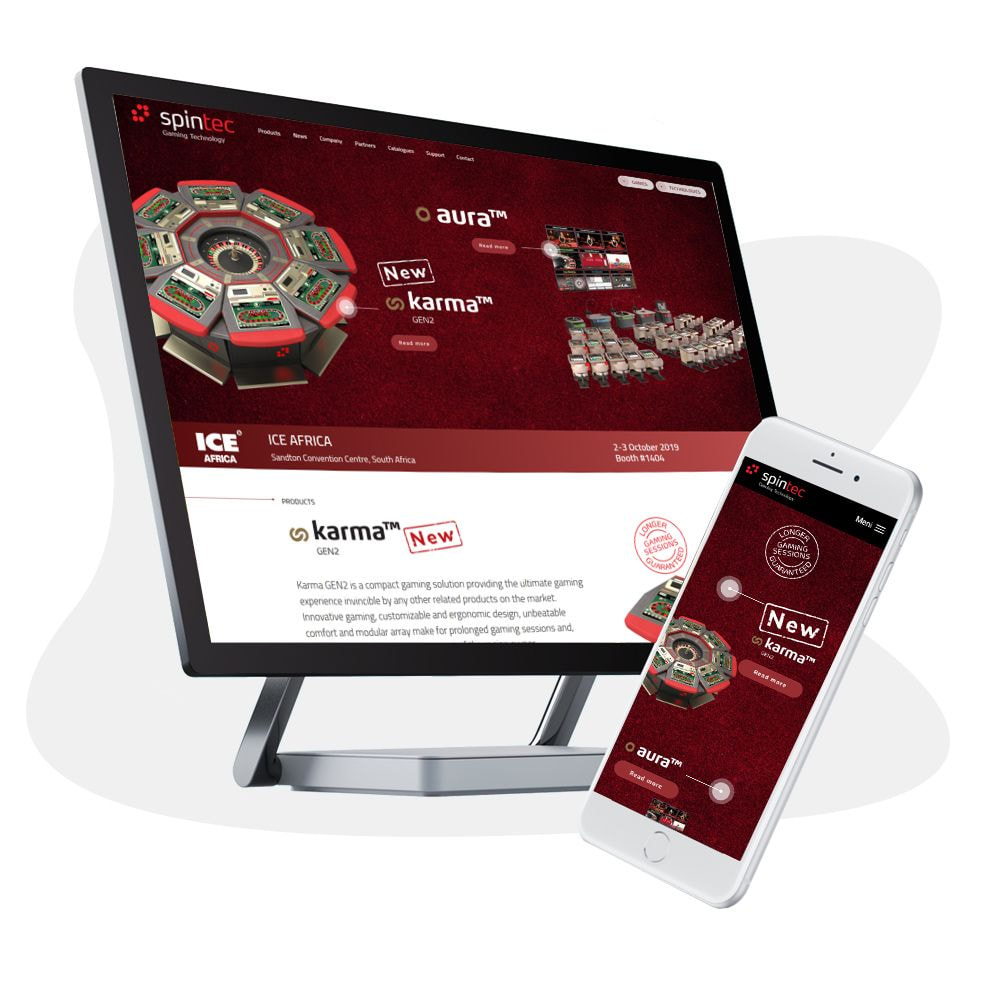 Spintec.si
Innovative technology. Sophisticated design. Dynamics. These are the qualities that describe this world renowned developer of innovative gaming products. The exact same qualities they want to reflect in the online environment.
Addressing a specific target group

Global marketplace

New guidelines of web design through use of animated elements technology

Web catalogues

The website reflects the credibility of the partner
Website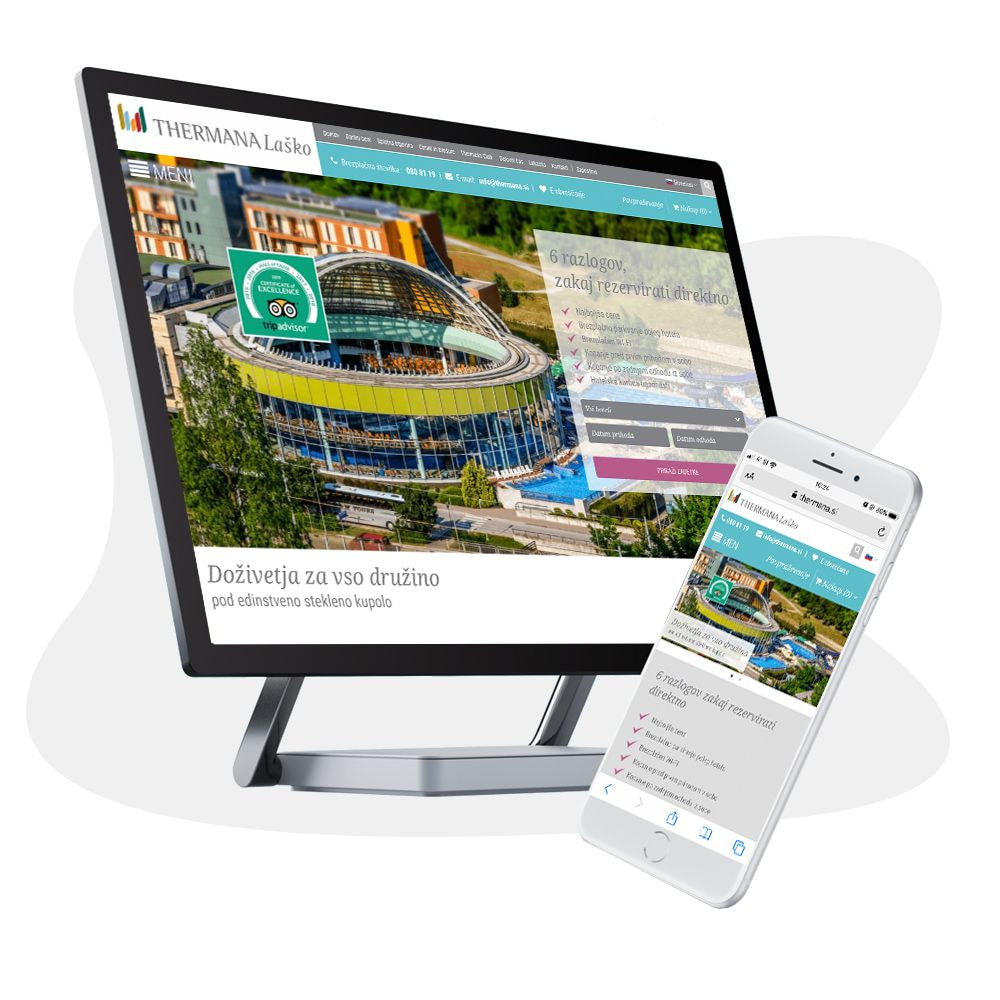 Thermana.si
A combination of innovative web technology, coupled with the sales logic and the healing power of water springs in Laško, provides a supreme user experience to all users, both online and in Thermana Laško.
Wide array of services on one site

Streamlined user experience

E-shop

Vitality area

Exposure of the most important events and activities
Website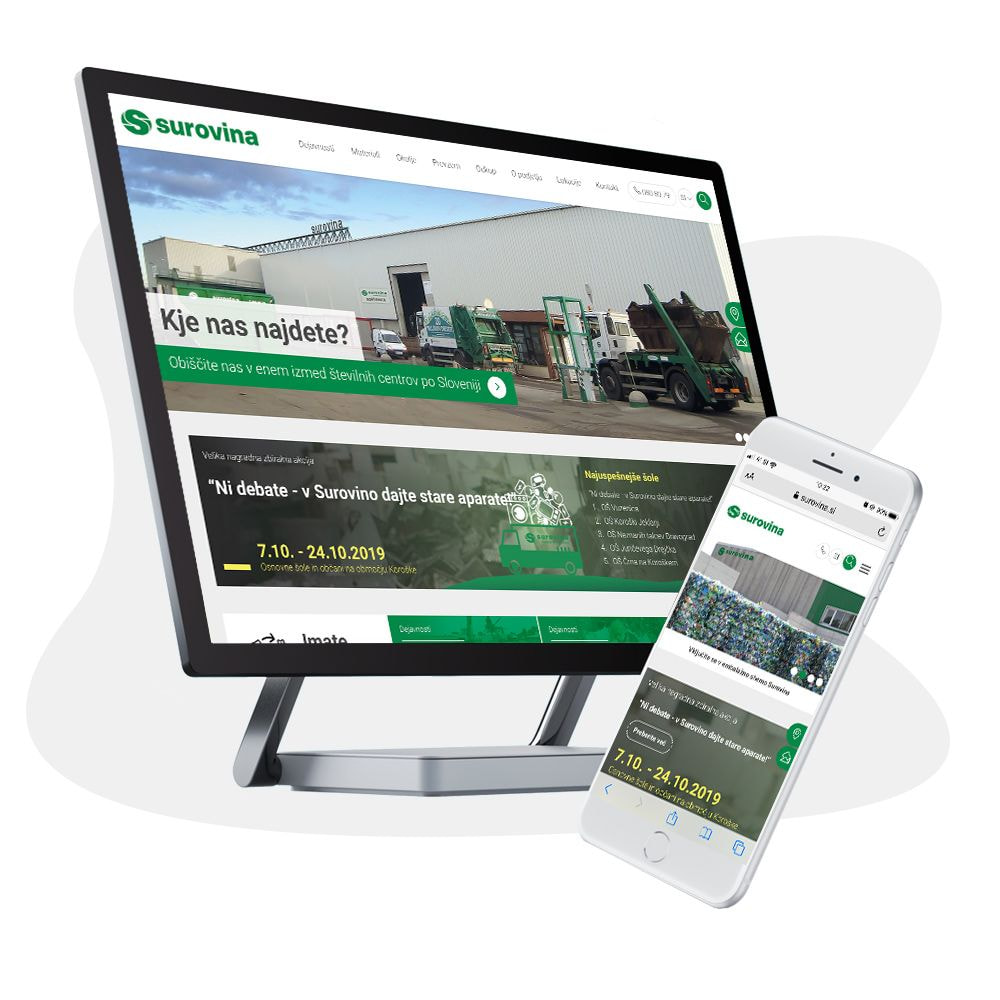 Surovina.si
A complete waste management service. A comprehensive digital overview of their operations on their website. Social responsibility follows them every step of the way. Setting up this online system has also been a valuable lesson for us in waste management.
Addressing different target groups

Well-structured and dynamic website

Web application for managing activities in schools

Optimized for use on mobile devices

Modern guidelines of web design
Website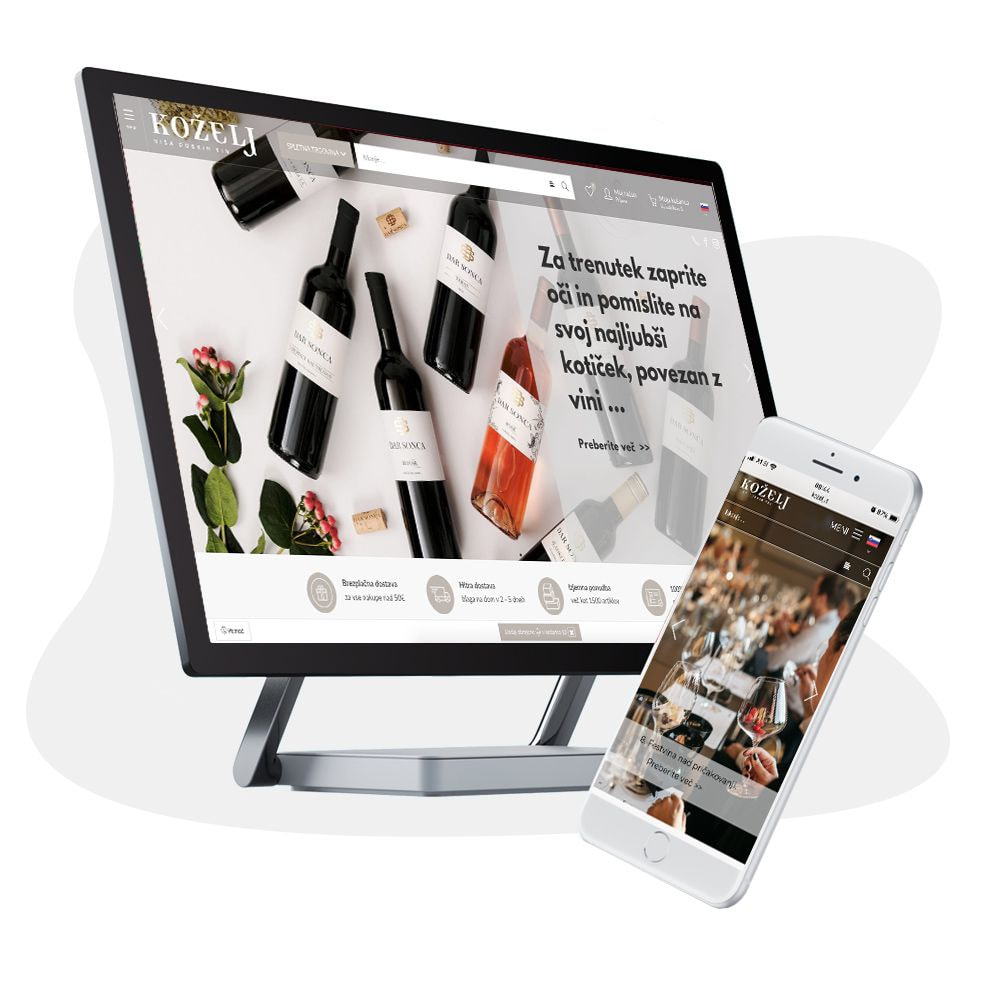 Kozelj.si
The largest online wine shop in Slovenia presents itself with a superior visual design to match their top quality wines and other products. Shopping in this online shop can easily be described as a premium culinary experience.
Shop for B2B customers

Safe and reliable platform

Diverse and transparent purchase

Advanced cross-selling and upselling tools

Blog
Website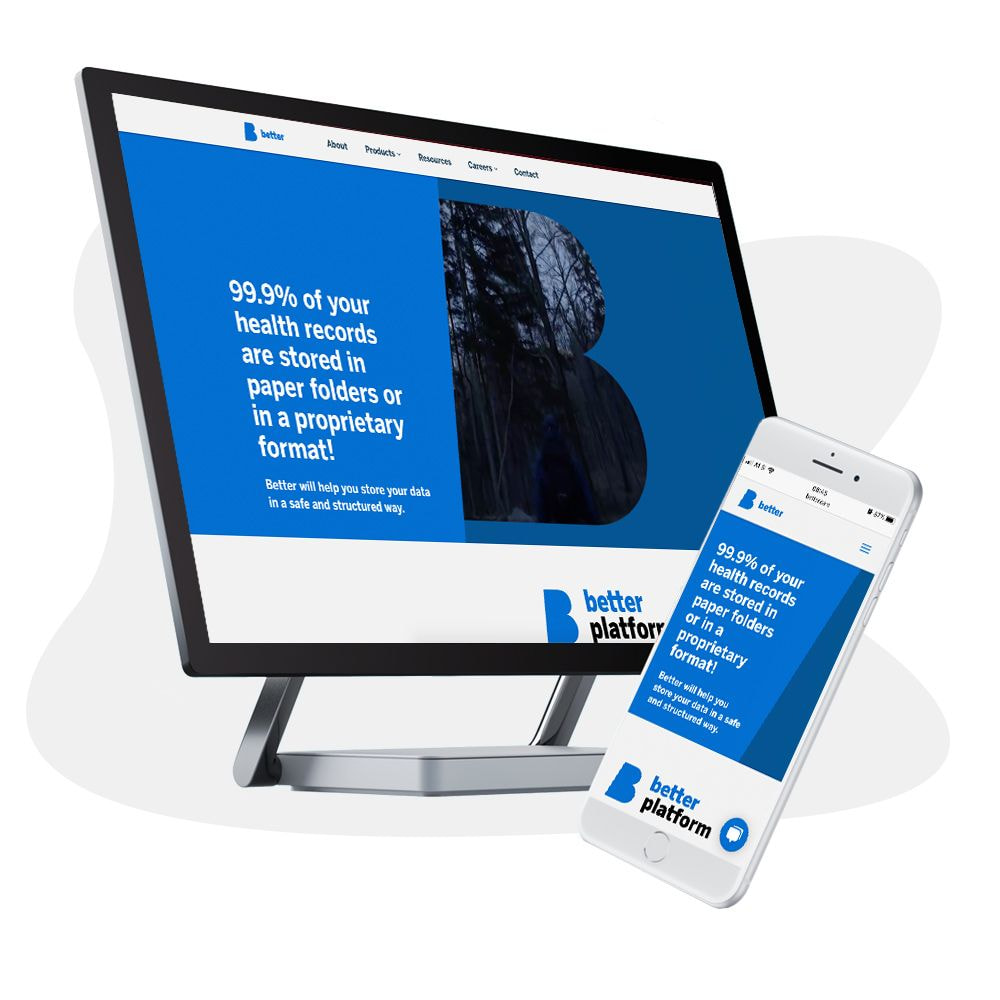 Better.care
Better is a new brand by Marand d.o.o. company, covering a wide array of modern IT solutions for health care. The creative design is the brainchild of Pikto agency, which has been borught to life by our ProPlatform.
Safe and reliable platform

Integrated web design and animation

1 web system allowing for management of 6 websites from one spot

Optimized for use on mobile devices
Website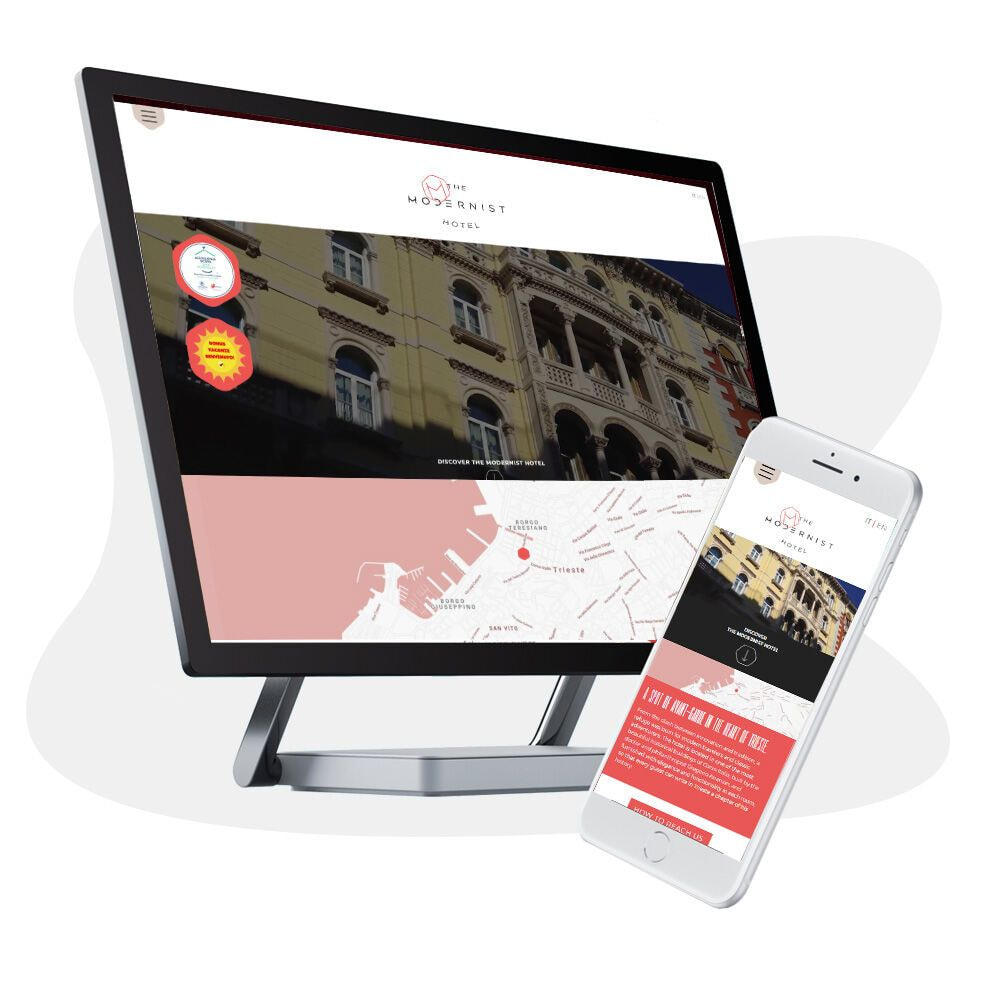 Themodernisthotel.eu
The Modernist hotel is taking the streets of Triest by storm with its rich architectural heritage and innovative design, while also taking its place in the digital world.
Branding

Modern design

The latest web technology

SEO

International cooperation
Website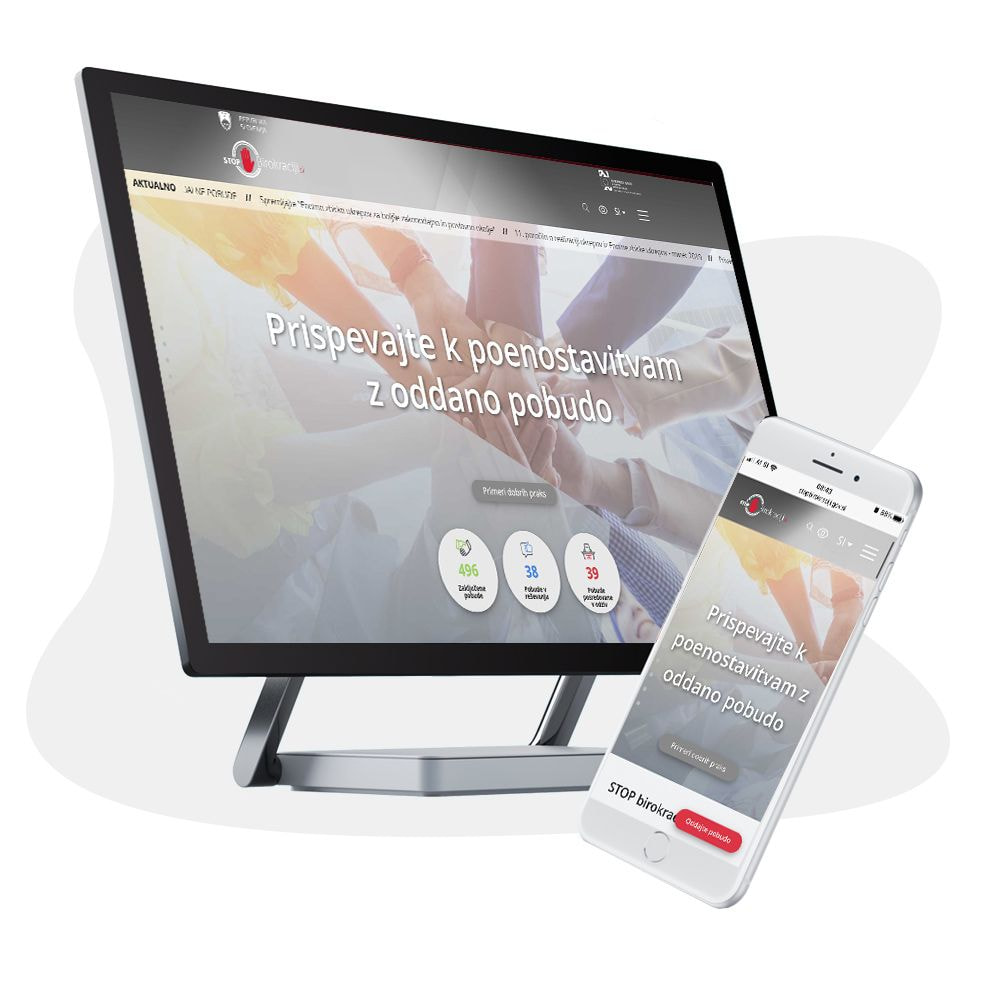 StopBirokraciji.si
The Ministry of Public Administration is also keen on digitizing as many work processes as possibile, to secure better control over them and improve response time for solving issues of Slovenian citizens.
STOP birokraciji website

Enotna zbirka ukrepov website

Independend back-end app

Supporting the internal process for resolving initiatives and taking actions at the level of all ministries

Multi-annual cooperation
Website