Who are we?
PROGMBH is a team of enthusiastic digital solution experts who have been turning our clients' business dreams into reality with passion and exceptional expertise for more than 15 years.
Innovations and advanced technological solutions have become a hallmark of our company, which has secured the transition to digital business for many of the leading companies in SE Europe. Through years of accumulated references and experience in the market, we make a difference while overcoming any technological challenges, and we are enthusiastic about tailoring successes for each individual client. By creating trends in the digital space and positioning our clients in global markets with digital systems, we have successfully completed more than 400 projects at home and abroad.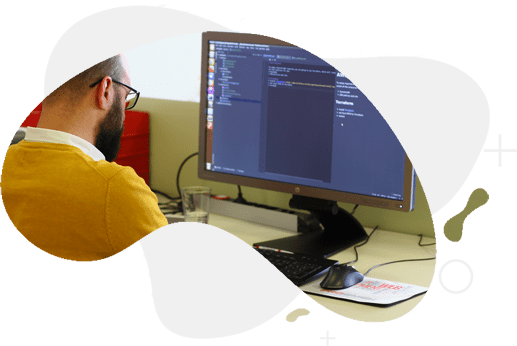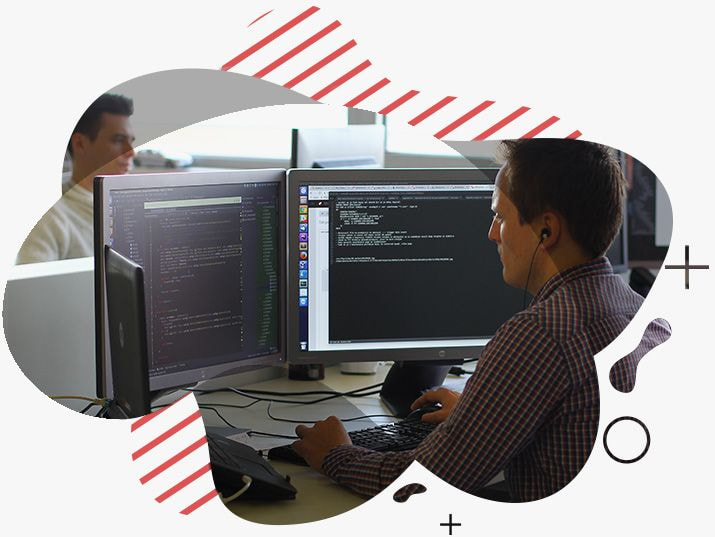 PROGMBH today
Having founded a young but very promising team, we did not settle for our initial success. By combining all the experiences, events, issues, and above all the knowledge, gathered through past projects, we are developing modern solutions that pave the way to the future for companies in various sectors and industries. Over the years, we have learned one valuable lesson: small entrepreneurs can only become and remain successful if they have the tools that enable them to be present on the digital market alongside all the big competitors.
PROGMBH is responsible for the overall development of the DG1 web platform, which brings together the most important online tools and allows users to control their sales activities and communication with their customers from one place.